Get your product approved in as little as 4 hours.
Fast and easy electronic product registrations for beer, wine and spirits.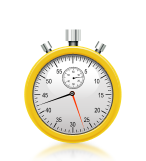 Get to Market Fast
Submit online and receive approval in less than 48 hours.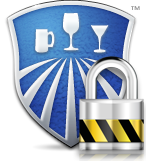 Safe and Secure
Government approved and fully encrypted for peace of mind.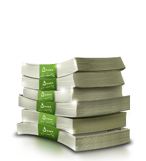 Save Money
Save thousands in processing time and shipping costs annually.
Thank you for simplifying this process!

One of the easiest programs I've used for government processing

Fast!!

One less thing to print out, fill out and mail!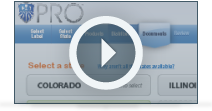 Watch a demo
Easy, intuitive control of your registration
Select an approved COLA and customize your registration.
Submit online, directly to state agencies.
Receive and print state approval through your inbox.
>> Learn more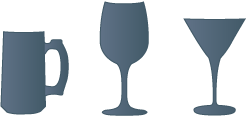 For beer, wine and spirits
Available in Arkansas, Colorado, Illinois, Kentucky, Louisiana, Minnesota, New Mexico, Oklahoma, South Carolina, South Dakota & more!